When you configure SSRS 2008 to run in SharePoint integrated mode, the way you configure authentication and permissions in your SharePoint Web application matters a lot, because:

That's what report server uses to control access to report server items and operations.

This would dictate what kind of security model you can use in your reports data sources to access external data sources.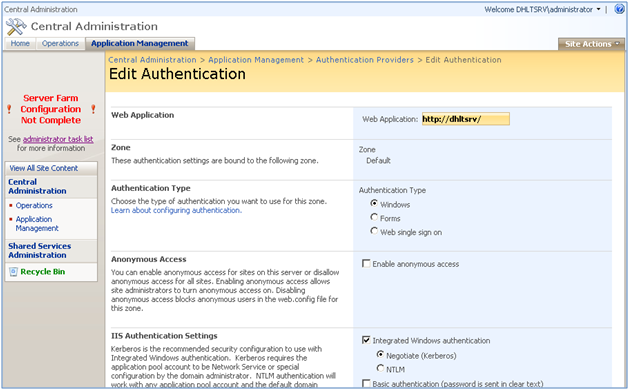 Figure 1: Authentication settings for your Web application is an important step in the integration

Having SharePoint to perform authentication and access control doesn't mean that SSRS is unaware of the security context under which reports gets executed. The report server uses an internal component called security extension (only available in SharePoint integrated mode) to query WSS object model to find out whether or not the requested resource or operation can be performed for the passed in security context.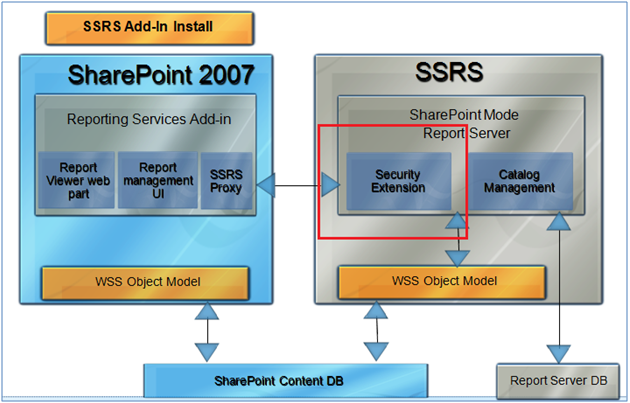 Figure 2: Security extension queries SharePoint OM to check for permissions