Selector Controls Rock!
As saying goes , a picture is worth a thousand words! Well, this doesn't apply to this post, because :
First off, I've attached more than one picture 😉
Second, Thousand words  are not here. They are all written in the community content of SharePoint MSDN SDK. Please excuse if formatting is messed up in those pages, that's the best I can do using their editor control!  (Somebody will eventually format it – I hope!)
 ServerSelector class: Click here.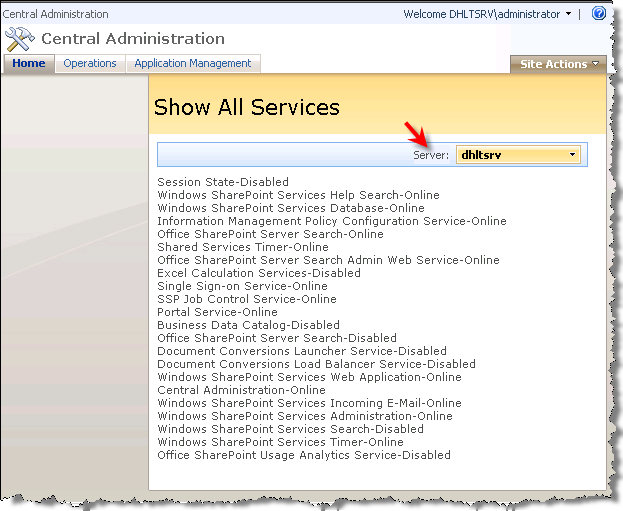 WebApplicationSelector class: Click here.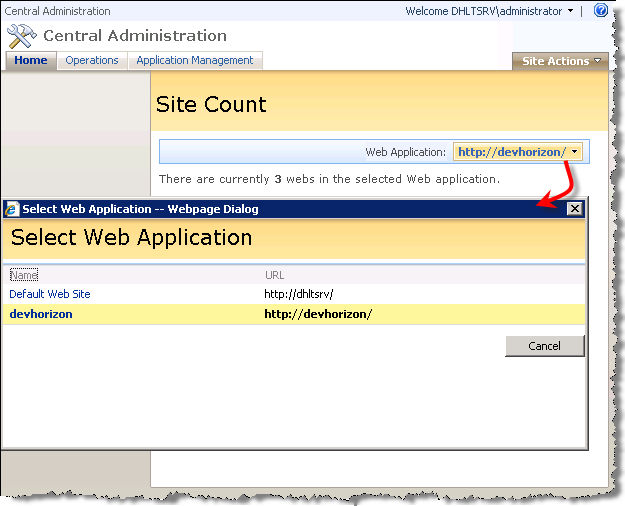 SiteAdministrationSelector class: Click here.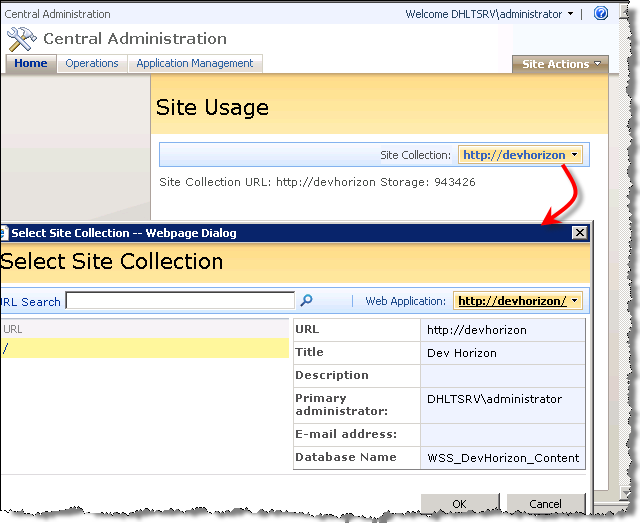 Real world example: Yes, you can use these controls with all other available controls to come up with pretty slick *SharePointy* UI components such as the one below.Admittedly, this one is not slick , because I built it – I am horrible at UI stuff  😛